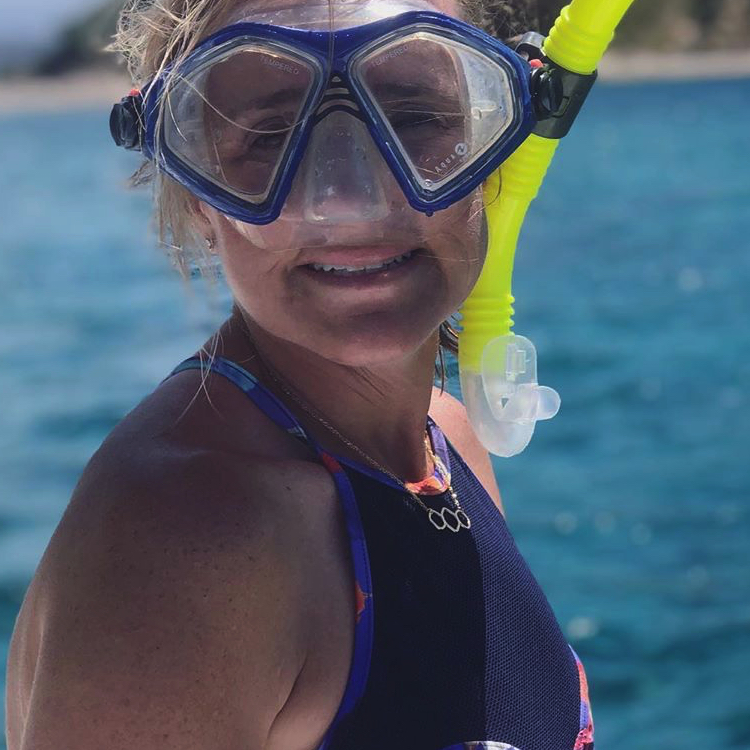 Packing for a day with Salty Daze Charters USVI?
Packing for your Salty Daze!
Good morning our Salty Friends. A common question we get when booking a charter is what to bring. For our first-time visitors to St. John and the Virgin Islands, this can be a bit of a daunting task. Well, let the crew here at Salty Daze USVI help take the guesswork out of your packing. First things first, always check the weather. Now there's not too much variation throughout the year outside of the occasional rain squall and increased winds. But what's a little liquid sunshine, right? Other than that, plan for a beautiful day on the water and in the sun!
Every charter boat has different recommendations, and ours are quite simple. One of the things you might notice is that the sun in the islands is a bit stronger than you might be used to. Having a good cover up or sun shirt is a great way to stay protected from those warm UV rays. You'll see Captain Gregg always keeping covered up in his captains shirt and occasional gaiter. A good, "reef safe" sun screen is another must-have. You can always bring a hat as well, just make sure to hang on to it when cruising between snorkel spots or beach bars. The Salt Shaker can get up and go!
For you aquatic adventures (snorkeling/swimming) that same sun shirt is a great idea to bring in with you. To help view the turtles, colorful reef fish, and other marine life on board the boat we provide you with high end snorkel gear. Save the space in your luggage! Now even though the sun and waters are warm, a beach towel is a must have.
Finally, for your comfort on board we have amazing arm chair styled beanbag chairs from E-Sea Rider. These chairs are amazing! So comfortable, you'll never want to leave! Worried about your bottle of water or adult beverage getting warm? Salty Daze has got you covered. We've got plenty of can koozies for you to take to the beach bars and back home to help make friends and family jealous.
Well we hope this little blog helped make your packing and planning a bit easier. So go ahead be bold, click on the Book It button, and start the packing! Salty Daze Charters USVI will take care of the rest.
~The Salty Daze Crew~