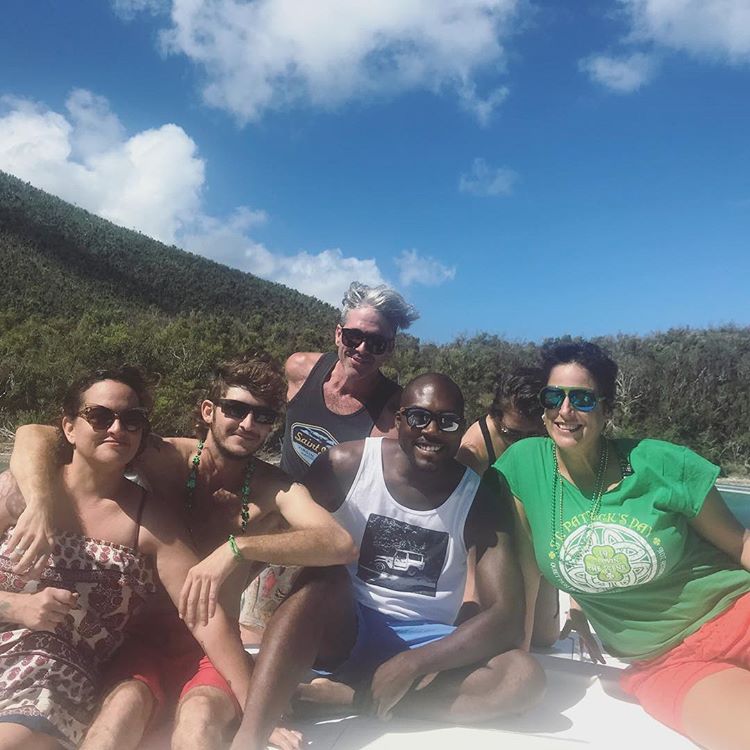 3 Reasons To Choose A Private Charter In The Caribbean
If you are visiting the Caribbean you probably want to see as much of it as possible. That can be difficult if you don't know your way around the area and if you don't have transportation to the various places around the island worth seeing. There are plenty of trips and excursions available, but they are usually crowded and don't give you a lot of time or take you to some of the best places. Chartering a boat with an experienced guide will allow you to get the most out of your visit to the Caribbean.
Privacy
You can enjoy your trip more if it's just you and your small group or family. When you book a private charter, you choose how many people go with you. Whether it's two or ten, most private charters are happy to accommodate groups of all sizes. You get the privacy you want and can make sure the tour is all about you and your interests.
Unique Places
When you book a tour or excursion with a company that caters to large crowds, you go where they want to take you. That means you could be missing out on a lot of other location. Private charters will take you where you want to go or may have some suggestions that you aren't even aware of in the Caribbean. You could get a completely different experience with a private charter each time.
Your Own Time Limits
If you charter a boat, you choose how long to keep it out. You don't have to stick to the time limits of a traditional tour. If you only have a certain amount of time, you can ask for the captain to have you back by that time. If you are looking to spend the whole day on the boat, you can arrange for a longer charter. You have more control over the terms of your trip.
Many people aren't aware of the many benefits of choosing a private charter to get to areas of the Caribbean. If you are hoping to have an amazing trip and see things you may not get to see otherwise, it may be a good idea to charter a boat. There's so much to see and do in the Caribbean, it's best to let the experts show it all to you.